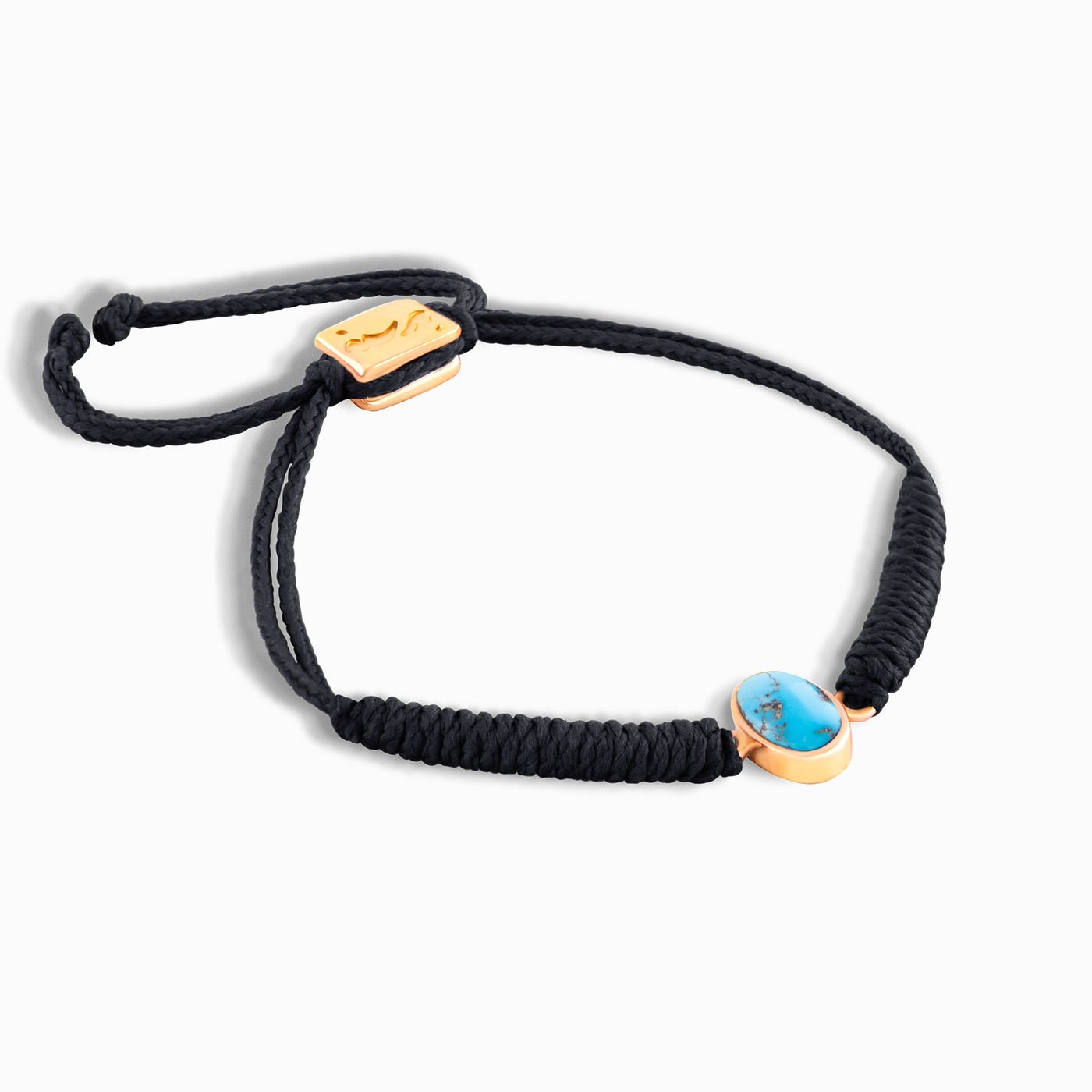 Black Vertical Turquoise Braided Bracelet
$180.00
Unisex black braided bracelet with Turquoise set in 18K gold.
18K Gold
Persian Turquoise
Unisex
Adjustable strap
Contact us for custom braid colours
Our 18k solid gold pieces are sustainably crafted through our recycle gold program. Guilt free jewelry that retains its original appearance. You will never have to worry about oxidization or discolouration of our pieces.